*** WORK IN PROGRESS – PLEASE CHECK BACK LATER ****
The following images were taken very early on in my photographic journey, back in April 2008. The main purpose of this trip was to try and see the bengal tiger so concentrated on Jim Corbett NP in the north of the country, before a short birding extension into the foothills of the Himalayas in Naintal. I have only been to India once but found it to be a wonderful enchanting and vibrant country and would love to return.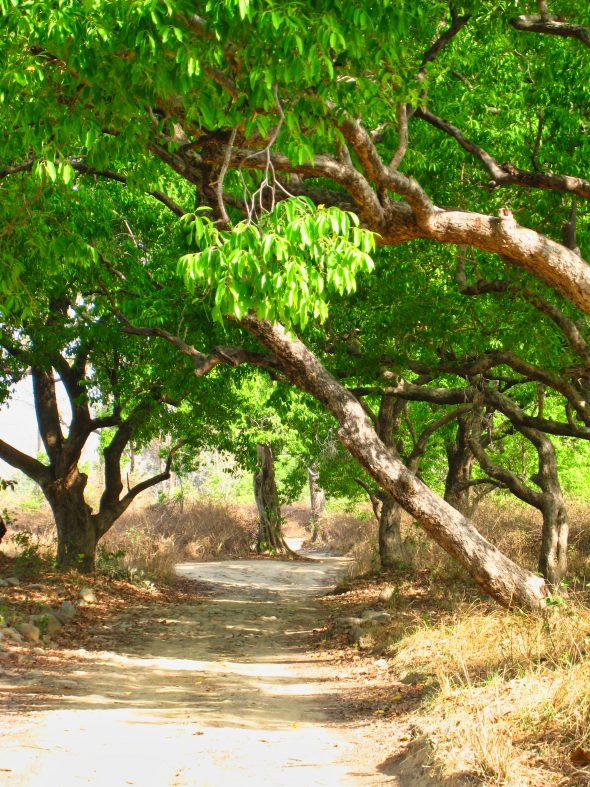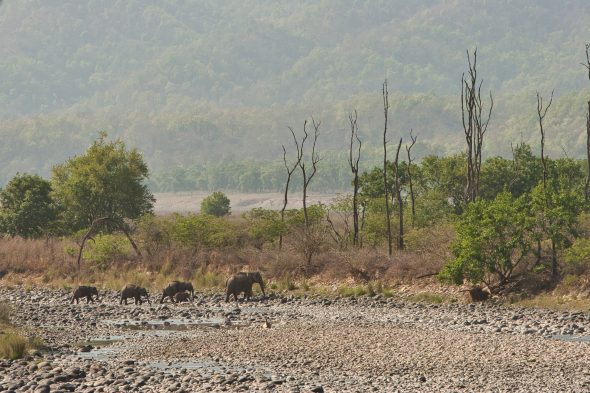 Tigers were the focus of the trip and in terms of sightings, we were very successful with 3 different sightings, all in the Dhikala area of the park – 2 whilst on game drives and one from elephant back. Photographically not so much luck with the best photos below – love to go back to try and improve!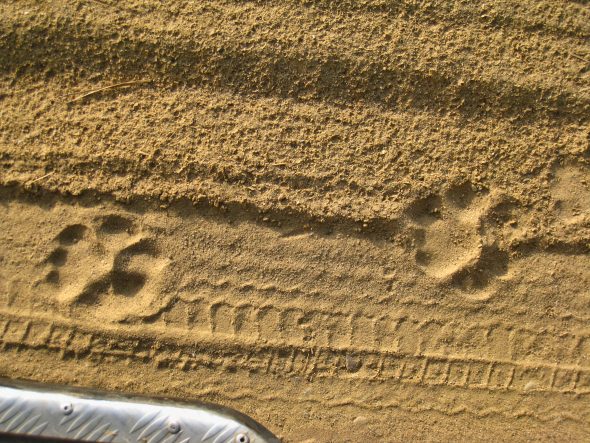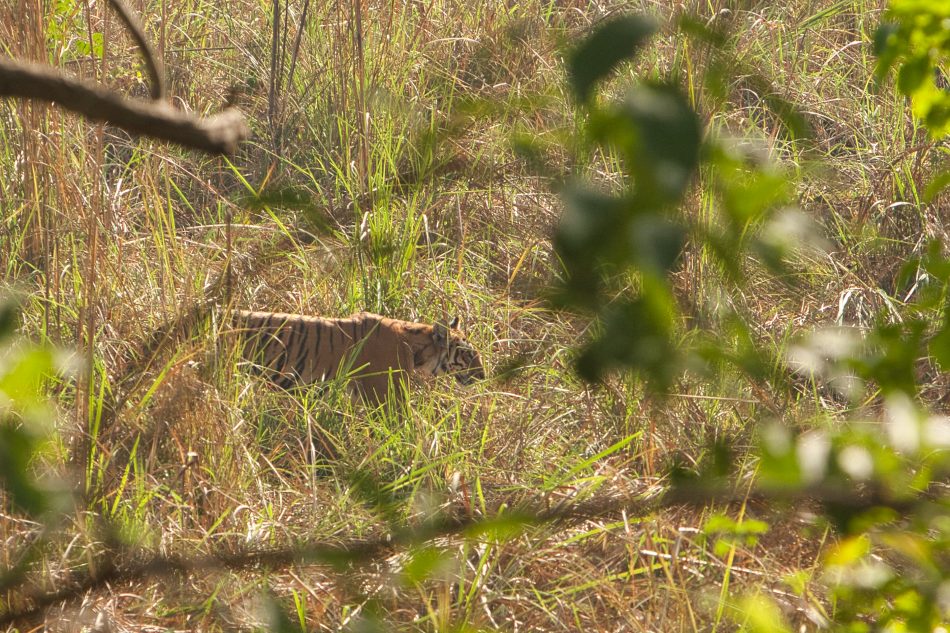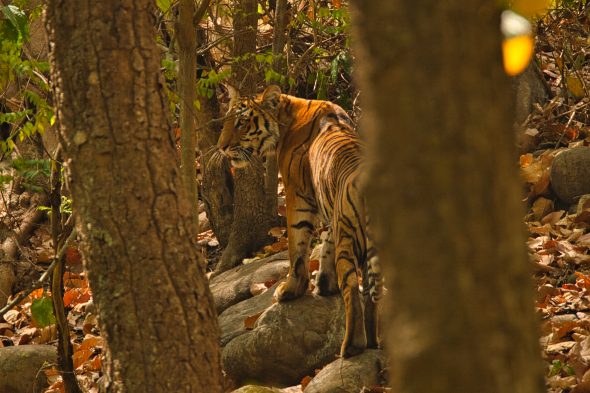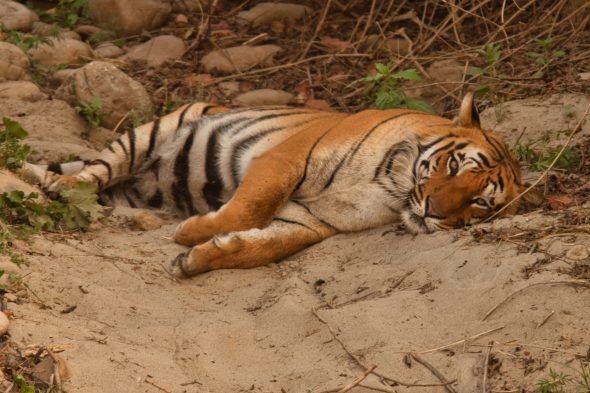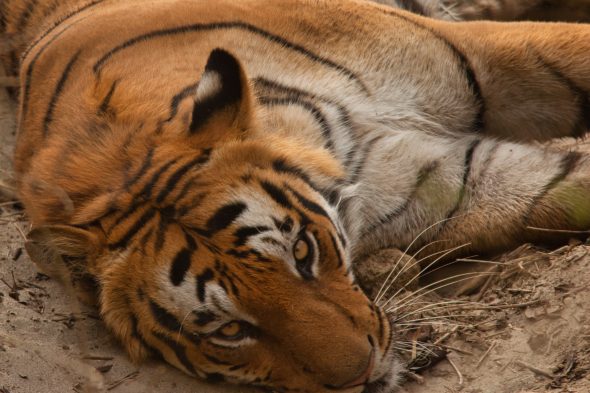 Corbett NP was also very photogenic and held a good range of other animals and birds: