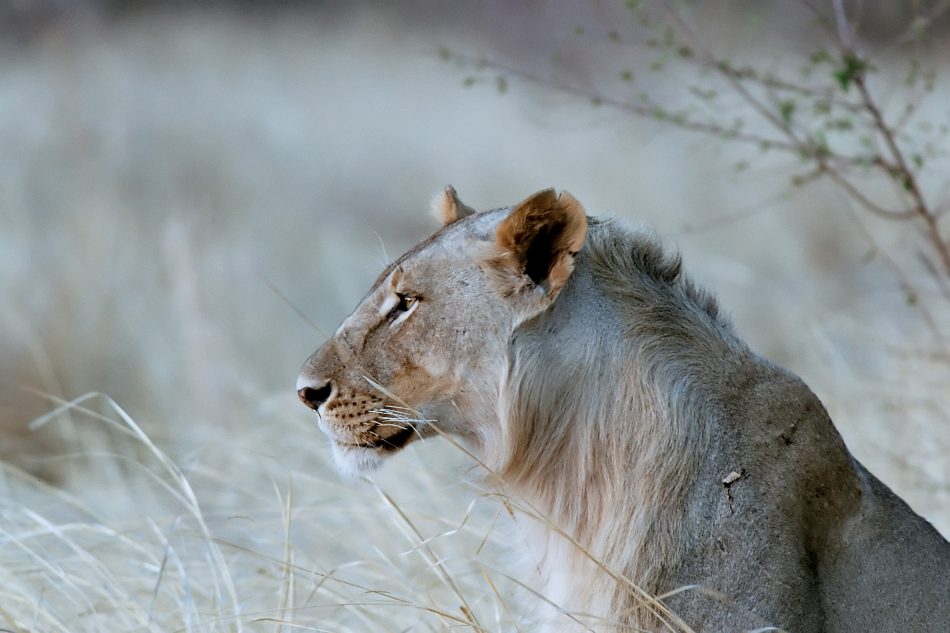 This gallery was created from scanned negatives and is largely of record shots which may still be of interest for those looking for an impression of Zambia.
The best photographic opportunities were in South Luangwa NP, where there were numerous lion sightings plus the opportunity to take a number of guided night drives.
Lower Zambezi NP and Kafue NP seemed less visited by self drive tourists and felt more remote as a consequence.