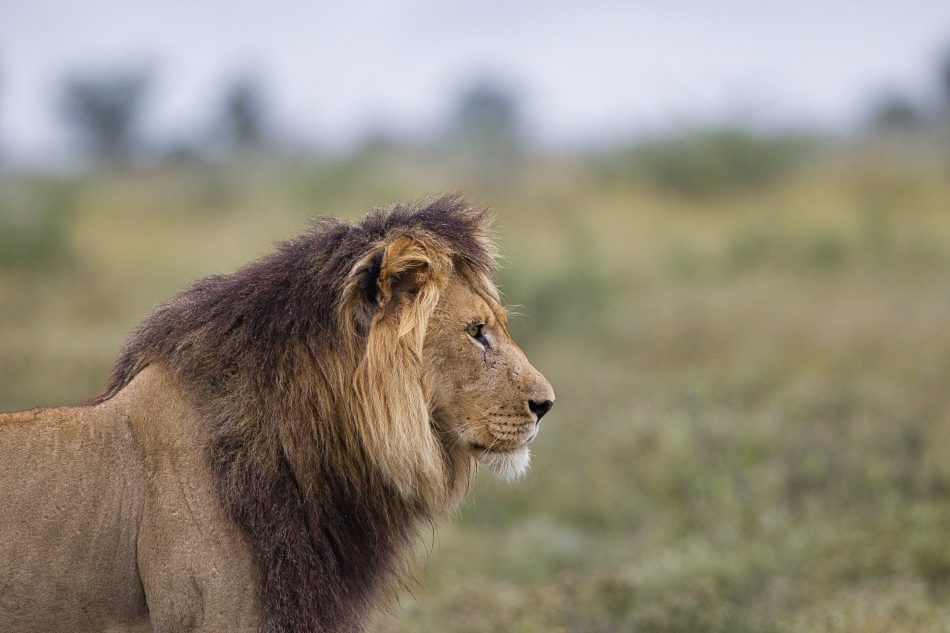 The CKGR covers a whopping 52,000 square-kms of central Botswana and is one of the most remote parts of Southern Africa. Its a vast semi desert area largely covered by scrubland, punctuated by a few large open plains and salt pans.
Game is free to move and whilst never as numerous as in northern Botswana, larger herds of herbivores congregate during the wet season to take advantage of good grazing on the open plains.
Sightings of the large predators are probably less frequent but due to the open country and remoteness, can be the most memorable!
The following images were taken during self drive trips in April 2010 and May 2015.