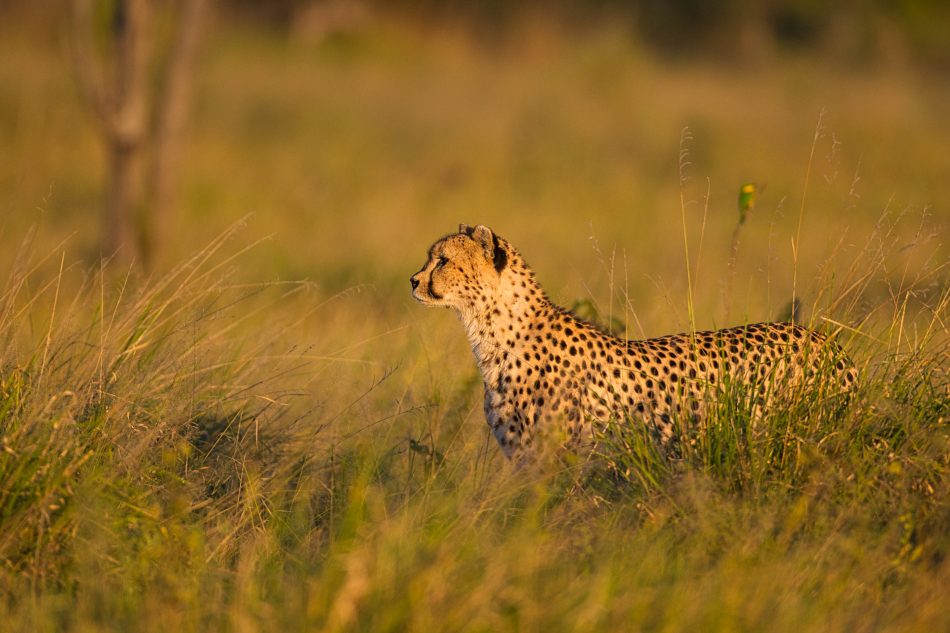 Moremi is arguably one of the best parks in Africa and a wonderful wild experience. It is an area of roughly 1,800 square kilometres, made up of waterways and secluded lagoons, wooded islands, floodplains, riverine acacia, dry mopane forest and open grassland. It is also unfenced allowing the resident game to be supplemented by animals moving between Chobe to the north and the CKGR to the south.
Due to the watery nature of a lot of the park, the areas covered by self drive visitors are concentrated to the east of the park and can be roughly split into Third Bridge, Xakanaxa and Khwai River. Each of these areas have distinctly different habitats and its worth spending time in each. Third Bridge seems to be the least popular of the three areas as its probably the least picturesque but is my personal favourite, feeling a little 'wilder' and more unpredictable (although great sightings can be had all through the park – even before you make it to South Gate!)
The following images were taken during self drive trips in April 2010 and May 2015.