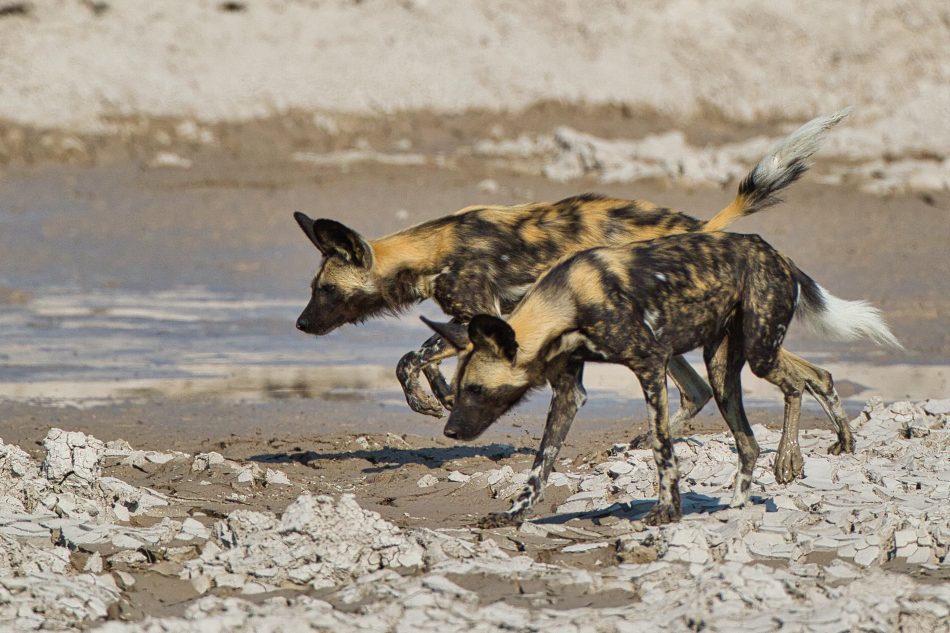 Nxai Pan is one of the smallest and probably one of the least visited parks in Northern Botswana, but in my opinion, its an absolute gem! Game numbers can be inconsistent but during the dry season it can be easy to find around the various water holes and in the wet season, the resident animals are supplemented by herds moving south for the grassy plains.
It seems to be a particularly reliable spot for Cheetah and also provided a prolonged sighting of wild dog on my last visit.
The following images were taken during self drive trips in April 2010 and May 2015.